Baxter
Hi! My name is Baxter. I am a Red-Fox Tail Lab, and in this picture I am about 2 months old. I was Ashley's first dog. She taught me everything I know. Unfortunately, Sherry, Ashley's Mom, had to give me away because I had no one to play with at home. Ashley misses me very much, and hopes I went to a real nice family that has lots of time to play with me.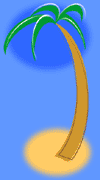 Max
Hi! I'm Max, Ashley's kitty. I live up in Oscoda, Michigan with her Mom Sherry, but she still loves me and misses me. Now that Baxter is gone I can actually come out from hiding and interact with my Family. He scared me.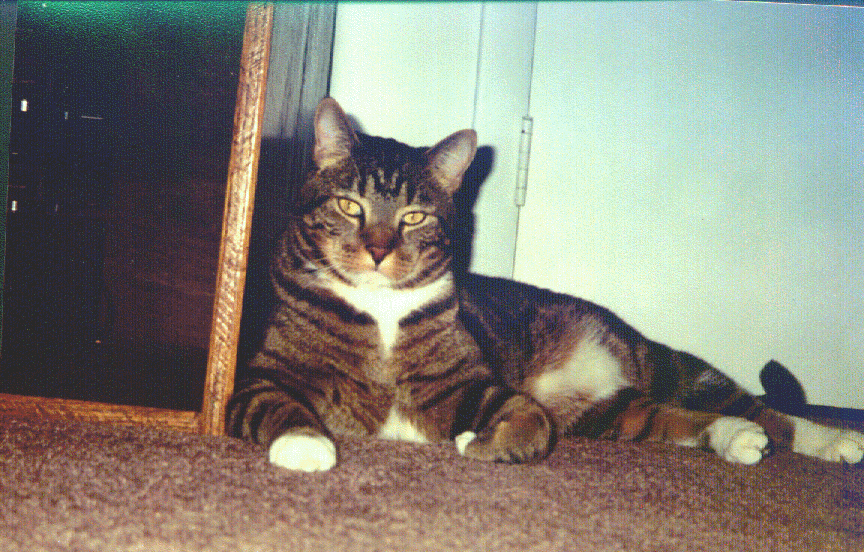 Hi! My name is Tickles. I am a red chow. I am 6 years old, and live on Edisto Island with Ashley. She is my newest friend. I don't like many people, and I'm very noisy to make my presence known. I don't bite, but love to play.