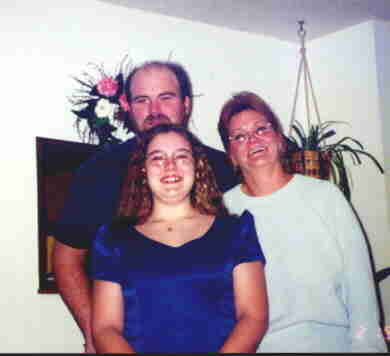 These are the two most important people in my life. My Mom, and my step-father. I love these two people with everything in me. Without them, I wouldn't be where I am today, and I thank them for everything they do for me. I love you.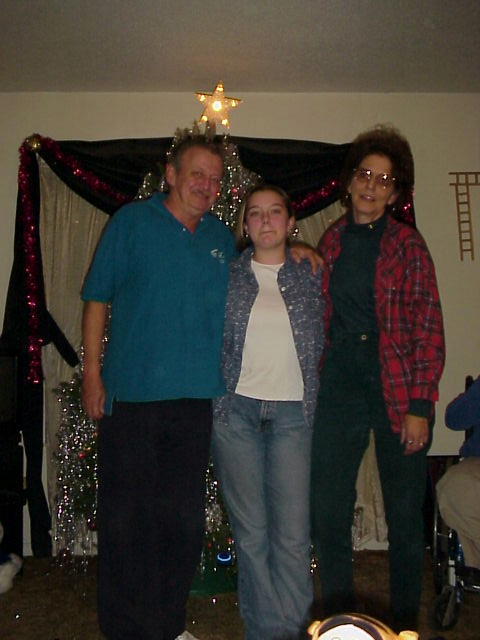 This is my real father, myself, and my step-mother, Christmas 2001
This is My Dad, me, and my Mom when I was little, we lived in Maryland here. Wasn't I cute?